Stad
The War on Drugs in december op podium Ziggo Dome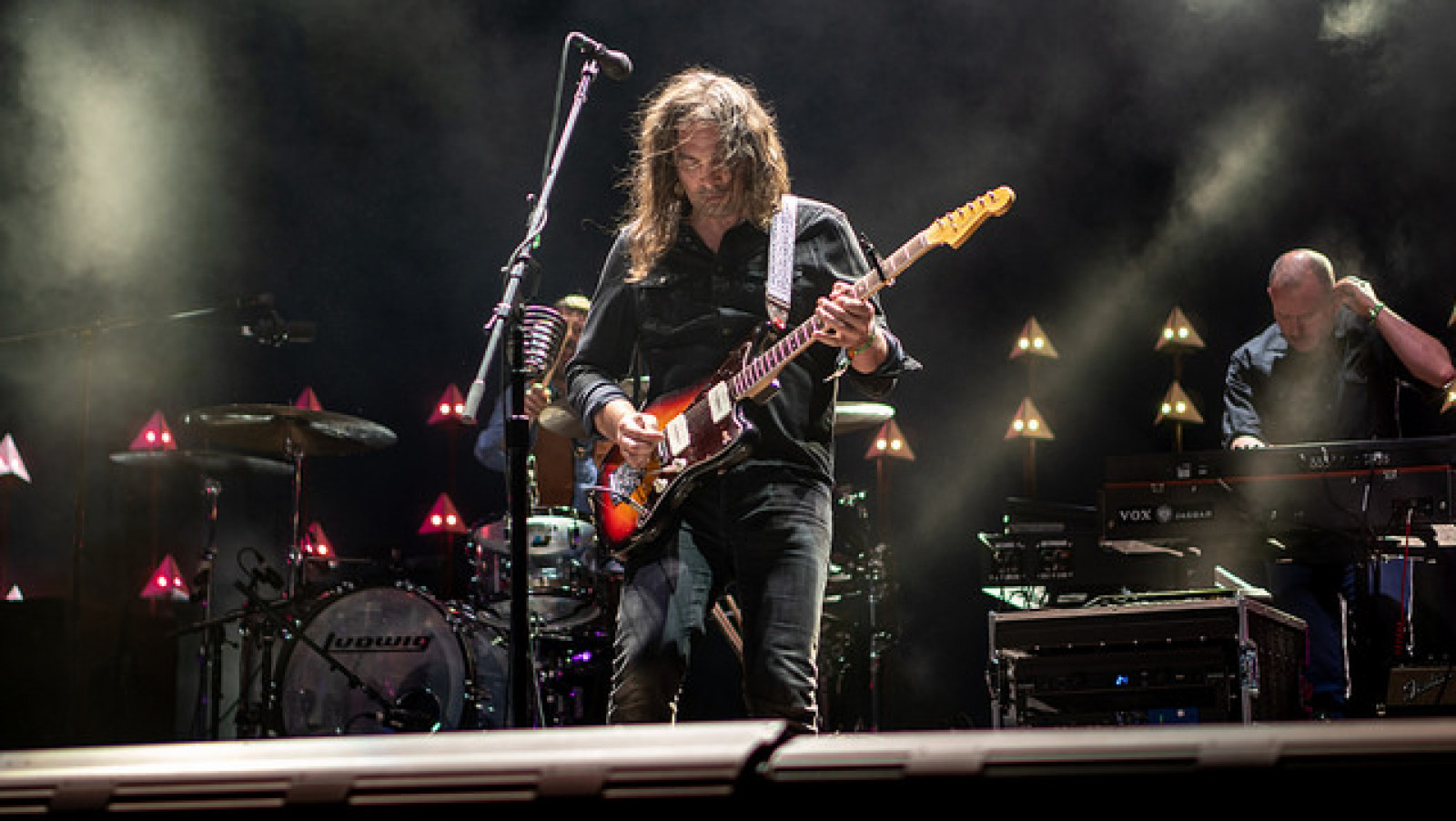 De Amerikaanse indierockband The War On Drugs speelt in december in Ziggo Dome. Dat kondigt concert- en festivalorganisator Mojo donderdag aan.
De band zal 8 december te zien zijn in de Ziggo Dome. De kaartverkoop voor het concert begint aanstaande dinsdag. Aankomend weekend is de indierockband een van de headliners op Lowlands.
The War On Drugs staat vaker in Nederland. Zo stond de band in 2014 al op Best Kept Secret en het jaar erna op Down The Rabbit Hole. Ook poptempel Paradiso is geen onbekend terrein voor de band, ze speelden in zowel de grote als de kleine zaal. In 2017 verkochten ze tot tweemaal toe de AFAS Live uit.
De band brak in 2014 door met hun album Lost in The Dream. Hits als Red Eyes, Under The Pressure en An Ocean in Between The Waves stonden op het succesvolle album.